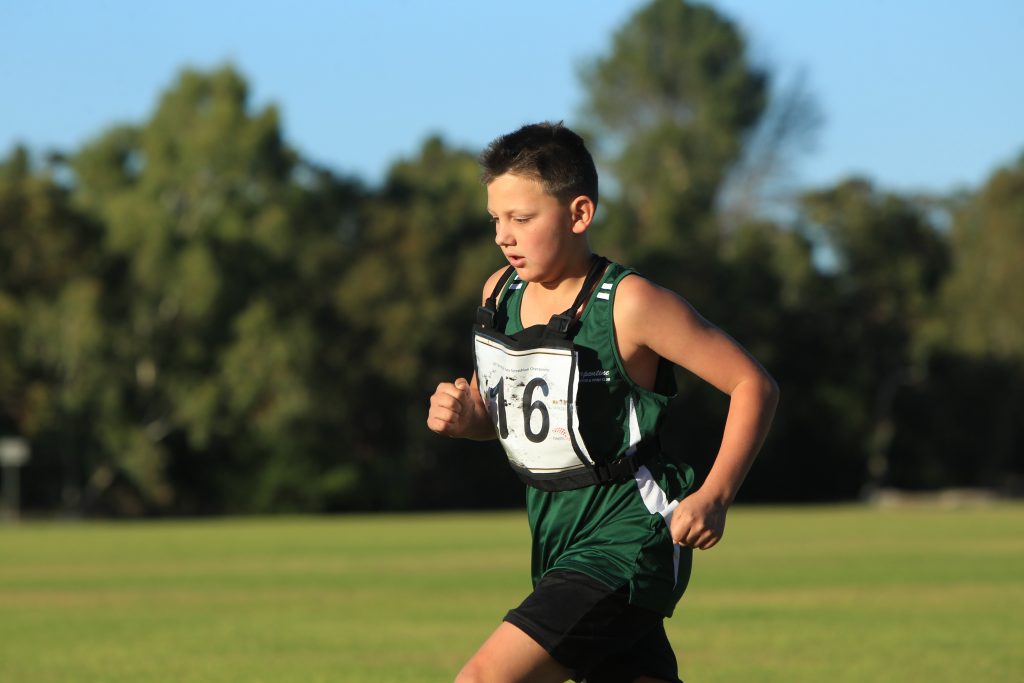 State Tetrathlon Committee
Jenni Bowman (Chair)
Caz Bowman
Erin Kelty
Aimee Tinsley
Charis Neumann
Sara Roth
Nikita Mawhirt
About
Based on the Olympic Modern Pentathlon, which consists of five phases: riding, running, shooting, fencing and swimming.
The Pony Club competition excludes fencing because of the complexity and time involved leaving:
Riding
Running
Shooting
Swimming
It is a challenging competition, which combines sound practical horsemanship and general athletic ability and it is very popular with Pony Club members.
2017 saw the introduction of the laser pistol to the sport of Tetrathlon. the WA Pistol Association is offering training assistance to clubs and riders wishing to practice before the 2018 State Tetrathlon. Clubs can organise individual training with the WAPA Clubs directly or by taking part on the Pony Club WA organised training days.
2019 Pony Club WA State Tetrathlon Championships
Date: Saturday 30th & Sunday 31st March 2019
Venue: Dardanup Horse and Pony Club
66 Garvey Rd, Dardanup West WA 6236