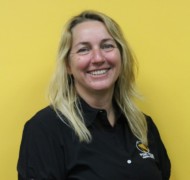 Trudi Hall
Chief Executive Officer
Responsible for implementation of the Strategic Plan
Responsible for implementation of the Business Plan
Negotiates state level sponsorship and funding
Oversees daily operation of office and staff.
Administrational support for Pony Club WA Board of Directors
Responsible for the development and implementation of policies and processes
Supporting Affiliated Clubs with governance and compliance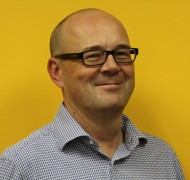 Ian Tate
Accounts Officer - Up2Date Books
Account inquiries
Book order queries
Levy payments
Supports committees with budgets and financials.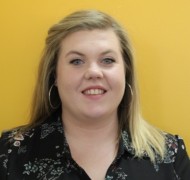 Madi Kenward
Marketing and Sponsorship Officer
Coordinates sponsorship for both Committees and the Association
Social Media Management
External Marketing and Communications
The Pony Club Post
Lou Hardwick
Sports Administrator
Provides office/secretarial assistance to all discipline Committees and Taskforces
Assists in the administration of each of the State Championships and the biennial Festival
General liaison between members, office and committees.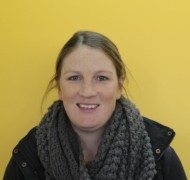 Sally Mayall
Sport Development Officer
Officials Development Planning
State Coaching Panel and Riders Consultancy Panel support
Develops and promotes new initiatives and benefits to members
Promotion of EA/PCA joint ventures
Healthway Projects
Administers and act as Secretary to the Nationals Taskforce
Speed to Safety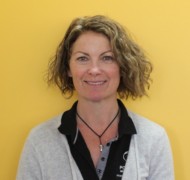 Lynne Stevens
Membership
Responsible for all queries relating to Club/Individual Membership
Maintenance of online Membership Database
Liaises with Curriculum Authority and with schools regarding WACE accreditation
Incident Reports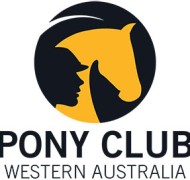 Reception
Leader boards administration
Book orders
Efficiency certificates
Equipment hire