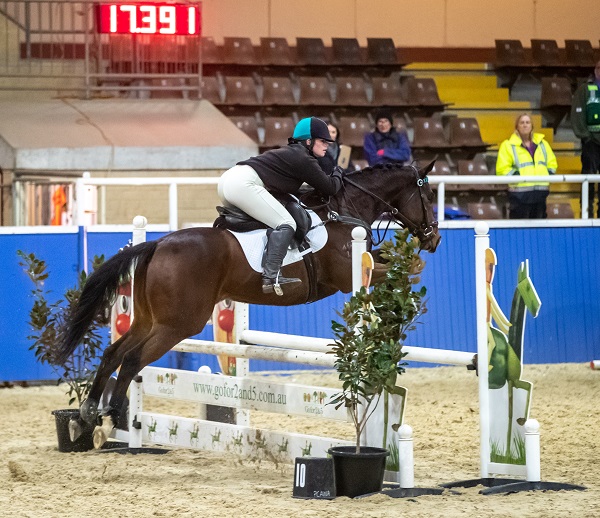 State Showjumping Committee
| | | |
| --- | --- | --- |
| Kristy Rae (Chair) | Kevin Gianatti | Wanda Longley |
| Rachel Mason | Stephen Jones | Penny Vincent |
| Felicity Coucill | Donnette Edwards | |
| | | |
STAY UP TO DATE WITH PONY CLUB WA!
Join our Showjumping Facebook Group HERE!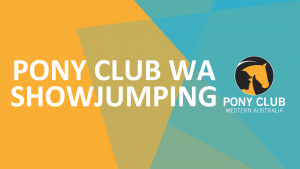 About
Showjumping is a comparatively recent development in the 3000 year history of riding horses. Hunting is generally thought to be the first form of competition jumping. Usually the hunters were raced over the flat, but as jumping became more accepted, so the hunters were tested over a few obstacles before the actual race began.
In the 1880's competitions for show jumping horses were organised as far afield as Dublin, Paris and Russia and in the following decade the sport became popular in Britain. Within a few years 'leaping' classes were introduced to agricultural shows.
The 1900 Olympic Games in Paris included three jumping competitions, High Jump, Long Jump and Prize Jumping. The first International Horse Show was held in London in 1907 and five years later equestrian events became part of the Olympic Games, though only Army officers were permitted to ride. The Federation Equestre International (FEI) was formed in 1921 from which all show jumping rules are adapted.