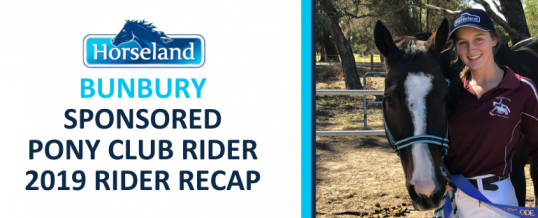 Continue Reading →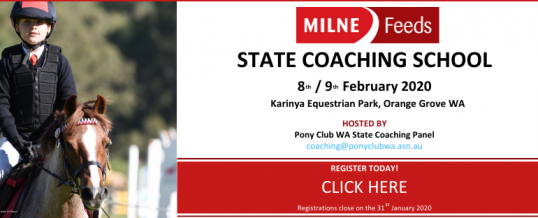 MILNE FEEDS STATE COACHING SCHOOL 2020
Hosted by the Pony Club WA State Coaching Panel
Saturday 8th and Sunday 9th February 2020
Kayinya Equestrian Park, Orange Grove WA
REGISTER NOW!!
To register your attendance before close of entry, 31st January 2020, Register Here!
For further details about the Milne Feeds State Coaching School visit the most relevant link below:
Further information on program
Milne Feeds State Coaching Facebook Event
State Coaching Panel – Pony Club WA Website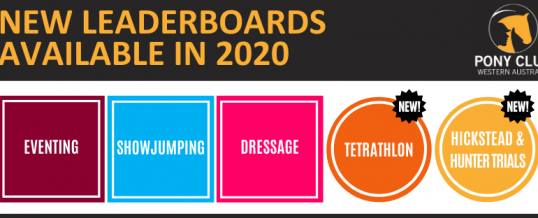 NEW! NEW! NEW!
Pony Club WA Sport Leaderboards
Pony Club WA is excited to announce 2 NEW Sport Leaderboards!
These new Sport Leaderboards will roll out in 2020 and will include Tetrathlon and Hickstead & Hunter Trials.
SAVE OUR DATES!
Visit www.ponyclubwa.asn.au/leaderboards/ to make sure you have our dates saved and maximise your 2020 points.
With special thanks to our Leaderboard supporters

Continue Reading →