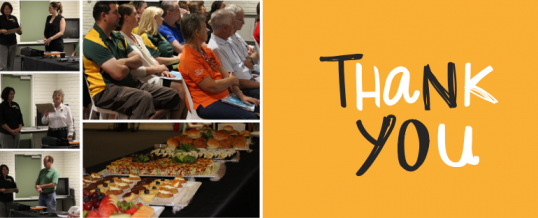 Thank you to all Affiliated Clubs who sent a delegate to attend the Pony Club WA Annual General Meeting held on Saturday, or appointed a proxy to vote on their behalf.
The proposed amendments to the constitution were accepted and will now be lodged with The Department of Mines, Industry Regulation and Safety, Consumer Protection Division. Members will be notified when these lodged changes become effective.
Congratulations to Ann-Marie Lowry (retiring Appointed Director) who was elected onto the Board and Deborah Spencer for her re-election.
We said a sad farewell to board members Kevin Gianatti and Judy Rose who had both served maximum terms, and Rebecca Claxon who did not stand for re-election. The contribution these members have made to Pony Club WA during their time as Directors has been invaluable and they will be missed.
The Member Club Forum conducted by the Pony Club WA CEO Trudi Hall followed the AGM. The Forum included a sneak peek at the draft of the Association's new Strategic Plan. Pony Club WA received a positive response to the topics presented and members received informative responses to their questions that they will take back to their clubs.
Finally we would like to thank Karinya Equestrian Park for the use of their amazing facilities and James and Deborah from Mamalilli for the wonderful catering enjoyed by all.