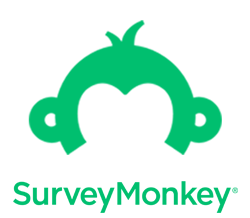 PONY CLUB WA STRATEGIC PLAN
The Pony Club WA Strategic Plan is currently being reviewed for the next 3 years.
Pony Club WA is seeking feedback from Clubs and Members to see how they would like to see Pony Club in Western Australia move forward over the next few years and what they feel the main focus should consist of.
Once we have received our members suggestions we will distribute a draft Strategic Plan for further comment.
Please note this survey will close Sunday 29th August 2021, 9pm.