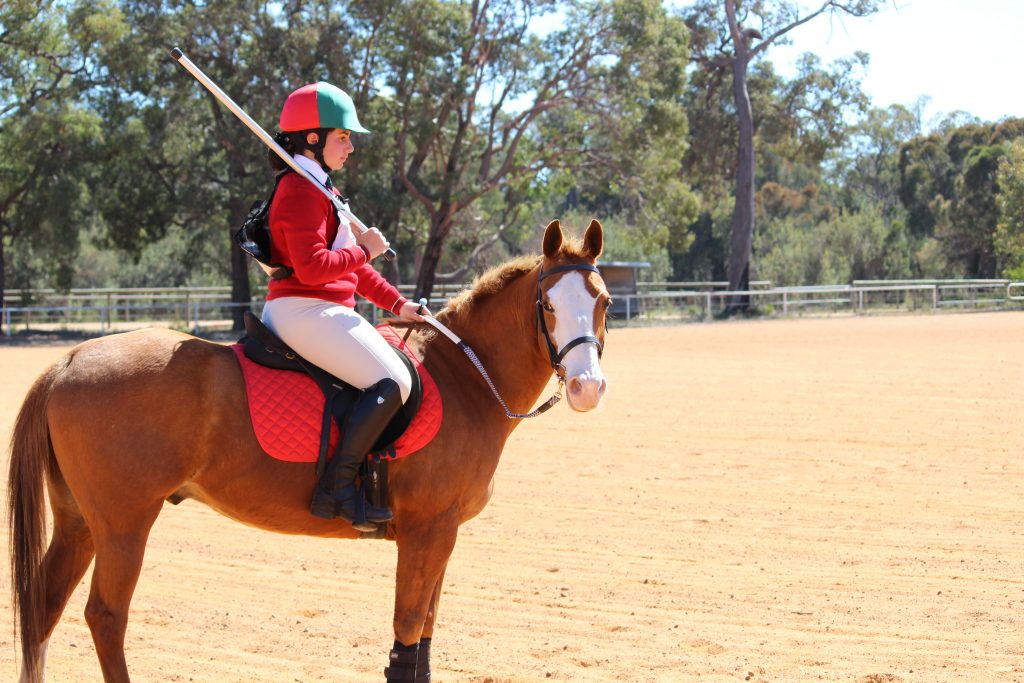 Tent Pegging Cup Organisers
Don Hawkins
About
Tent pegging is an exciting and skilful horse sport, and like dressage, show jumping and eventing has its origins in the military.
Tent pegging is a variation of an ancient military skill. The use of sword and lance by mounted warrior's, dates back many centuries, and over the year's skill at arms contests were devised which not only provided enjoyment and satisfaction to those taking part, but military prowess as well, tent pegging was among these skills.
2019 Tent Pegging – Have a go day!
Gidgegannup Horse and Pony Club are holding the Tent Pegging "Have a Go Day" Open to all Coaches and Pony Club Members 9 years and over.
When: Saturday 29th June 2019
Time: 9am – 3pm
Cost: Free
For all other Information please see flyer below.