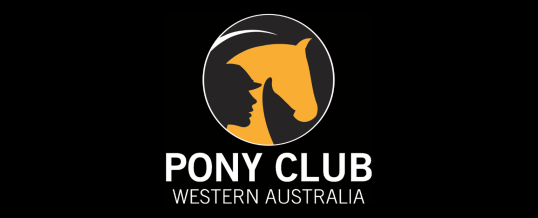 Dear Clubs,
The Pony Club WA Board has as part of its regular governance tasks reviewed the Pony Club WA Constitution.
The Board have identified some areas for improvement and to address a few issues that have arisen as well as a general tidy up.
Attached is a draft Constitution and an explanation outlining the changes being proposed.
It is expected that, pending changes suggested by Members, the draft will be put to Members as a Special Resolution at the AGM scheduled for 29 March.
Please provide feedback to Mr Rick Gill, Pony Club WA Chief Executive Officer via ceo@ponyclubwa.asn.au, or feel free to call me during work hours if you wish to discuss on (08) 9296 1500.
Pony Club WA Constitution – DRAFT 2022 – Clean
Significant Changes to the Pony Club WA Constitution 2022