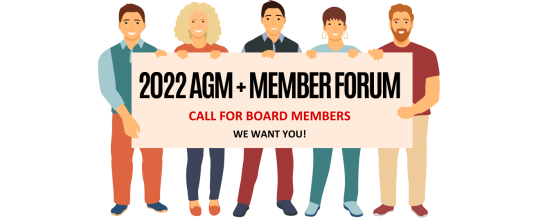 Pony Club WA AGM
The Pony Club WA Incorporated Annual General Meeting and Board election is scheduled for 6.00 pm, Saturday 12th March 2022 and will be held in the Ocean Foam Room at the State Equestrian Centre and via Zoom video-conferences meeting.
The AGM will be followed by a Member Forum.
The Elected Directors whose terms will be expiring are:
Steve Frantom
Jan Lawrie
Rod Dowding
Amelia Thomas
Anne-Marie Lowry
Vacant
This will leave six vacancies for the position of 'Elected Director', being a director appointed by a vote of our Member Clubs in accordance with 16.3 of the Pony Club WA Inc Constitution.
The Board are now seeking nominations from eligible members to fill the vacant Elected Director positions.
Following an assessment of the Association's needs going forward, the current Board believes that members with skills and experience in the following areas would add the most value to the organisation over the coming 2/3 years:
Legal
Media & Communications
Marketing
Risk Assessment/Risk Management
Finance and accounting
However, the Board recognises that the Association's members have a diverse range of knowledge, skills and experience that are equally as valuable to the Association as those listed above and therefore welcomes nominations from all interested and eligible members.
In accordance with 16.2 of the Pony Club WA Inc Constitution, the Board of Pony Club WA invites eligible candidates to nominate for a vacant Board Director position:
Pony Club WA Role of Board Members
Pony Club WA Board Nomination Pack 2022
Pony Club WA 2022 Annual General Meeting – Overview
Call for Elected Director Nominations
Call for Notice of Motion
Please do not hesitate to contact any members of the Board or the CEO if you require any further clarification on either the nomination process or the role of a Board Director.
Further information available here.