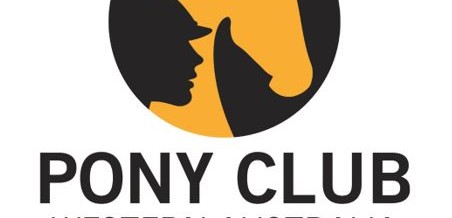 Pony Club WA Coaches, Volunteers and Members are the backbone of the Pony Club Movement. Help us celebrate our 2017 achievements and nominate someone you know for the 2017 Annual Pony Club WA Awards to recognise their efforts, dedication and passion over the past year.
All awards will be presented at the Pony Club WA Awards Event in early 2018 – keep an eye out for the save the date!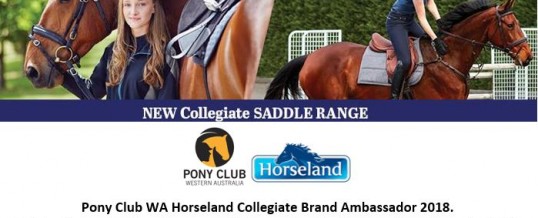 Want a new Collegiate Saddle and Bridle?
Love taking snaps of you and your horse and sharing them on social media?
Why not apply to be the Pony Club WA Horseland Collegiate Brand Ambassador!
The two chosen candidates will receive a Collegiate Saddle and Bridle. The riding members selected are expected to promote these products through all their social media accounts throughout 2018. Candidates with a significant social media following are encouraged to apply.
Nominations close: 22nd December 2017.
Continue Reading →