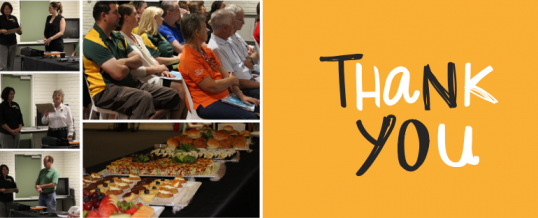 Thank you to all Affiliated Clubs who sent a delegate to attend the Pony Club WA Annual General Meeting held on Saturday, or appointed a proxy to vote on their behalf.
The proposed amendments to the constitution were accepted and will now be lodged with The Department of Mines, Industry Regulation and Safety, Consumer Protection Division. Members will be notified when these lodged changes become effective.
Congratulations to Ann-Marie Lowry (retiring Appointed Director) who was elected onto the Board and Deborah ...
Continue Reading →