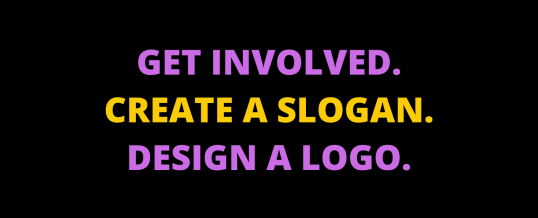 GET INVOLVED.

   

CREATE A SLOGAN.

   
DESIGN A LOGO.
As we start the Nationals year, we are looking for your creativity to design the 2023 PCA National Championship event Logo and create a catchy event Slogan.
$50 Gift Card available for the winning logo!
The logo should represent the national status of the competition and be consistent with Pony Club Australia visual standards.
ENTRIES
Submit your design & slogan here:
https://www.ponyclubwa.asn.au/2023-nationals-logo-slogan-competition/

Entries close Sunday 29th January 2023.