PONY CLUB WA STATE SHOWJUMPING CHAMPIONSHIPS
Where: State Equestrian Centre, Brigadoon
When: 18th, 19th and 20th May 2018
The State Showjumping Championships is almost upon us! Entries are now open via Global Entries Online!
Entries Close: 9th May 2018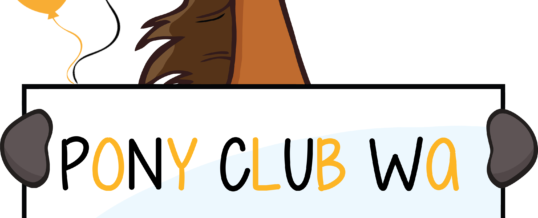 VAL POLICH MEMORIAL FUNDRAISING EVENT
Showjumping, Hacking, Games, Fancy Dress and Jackpot Barrel
Unfortunately this event has been rescheduled to a date to be confirmed later in the year.
When: 14th April 2018
Where: Horseman's Pony Club, Gnangarra Rd, Whiteman Park.
Open to Pony Club WA riders and registered Pony Club WA Open Riders (all categories)
Entries close: 9th April 2018, 5pm 
Download the Information and Entry Pack.
For more information, please email: sports@ponyclubwa.asn.au
The Pony Club WA Annual Report 2017 is now available for download!
Download the Pony Club WA Annual Report 2017 – Compressed Version
On the 5th November 2017,  selections were held for The West Australian Representative for the Australian team set to compete in England next year..
We had five riders trying out for selection: Oceania Lyon, Ebony Johnson, Skye McMullen, Tiger Lilly Gibbs and Ryan Frantom.
The selectors were very impressed with the standard of riding, horsemanship and the confident way the riders interviewed.
Any of those riders could have done an excellent job for Pony Club WA, but we could only choose one.
Tiger Lily ...
Continue Reading →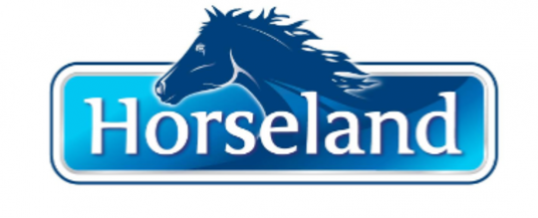 Pony Club WA is excited to announce this fantastic opportunity to our members.

Horseland is looking to sponsor active Pony Club WA members who represent the "Spirit" of Pony Club WA for 2018.
Each Horseland WA Store is offering a 12 month sponsorship package made up of $500 of Horseland promotional product and $500 credit to spend in store.
The participating stores are Horseland Bunbury, Horseland Kelmscott, Horseland Midland and Horseland Perth.
Please note: Applications for the 2018 Horseland Bunbury Sponsored Rider ...
Continue Reading →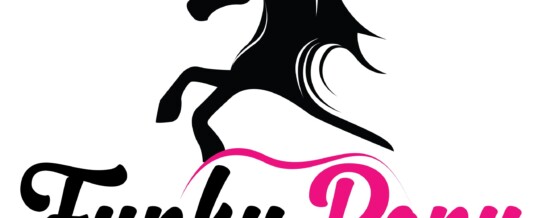 Funky Pony are now offering members 20% off custom-made helmet covers for your Pony Club!
Contact funkypony@hotmail.com or 0414 746 656
Funky Pony Promotion – E-blast
Have you registered for the 2018 State Coaching School yet?!
If the answer is no – Hurry as the deadline is right around the corner!
The 2018 State Coaching School is set to be bigger than ever!
This years theme –  Working Rallies – Where Coaches Add Value, offers a range of presenters with information for coaches at all levels. To find out more information on the weekend, download the Information Pack, avaliable below.
Deadline: 29th January 2018 at 5pm
Continue Reading →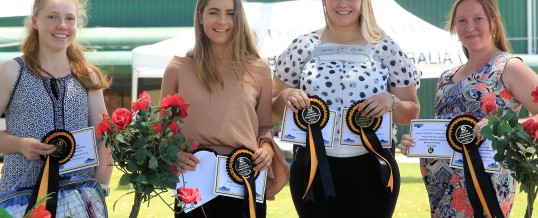 The Pony Club WA Annual Awards Night is upon us! This year the awards function will be held in conjunction with the 2018 State Coaching School.
Awarding the Pony Club WA Sports Leaderboards and annual awards such as: Associate Member of the Year, Volunteer of the Year, Club of the Year and more!
Bring along some food, drinks, a picnic blanket and chairs to enjoy the night at the Orange Grove Horse and Pony Club grounds!
A coffee van will be onsite to ...
Continue Reading →
Thank you to all Pony Club WA members and supporters for a fantastic 2017 Pony Club Season! It has been a busy year, with so many great events run, and achievements made.
We wish you all a wonderful and safe holiday season and look forward to working with you all in 2018 for even more Pony Club fun!
The Pony Club WA Office will be closed from Friday 22nd December and will reopen Monday 8th January 2018.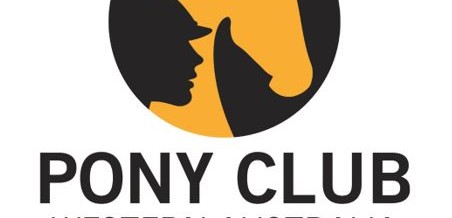 Pony Club WA Coaches, Volunteers and Members are the backbone of the Pony Club Movement. Help us celebrate our 2017 achievements and nominate someone you know for the 2017 Annual Pony Club WA Awards to recognise their efforts, dedication and passion over the past year.
All awards will be presented at the Pony Club WA Awards Event in early 2018 – keep an eye out for the save the date!