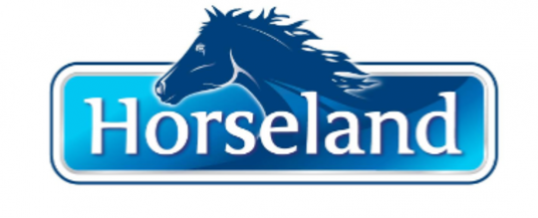 Pony Club WA is excited to announce this fantastic opportunity to our members.

Horseland is looking to sponsor active Pony Club WA members who represent the "Spirit" of Pony Club WA for 2018.
Each Horseland WA Store is offering a 12 month sponsorship package made up of $500 of Horseland promotional product and $500 credit to spend in store.
The participating stores are Horseland Bunbury, Horseland Kelmscott, Horseland Midland and Horseland Perth.
Please note: Applications for the 2018 Horseland Bunbury Sponsored Rider ...
Continue Reading →