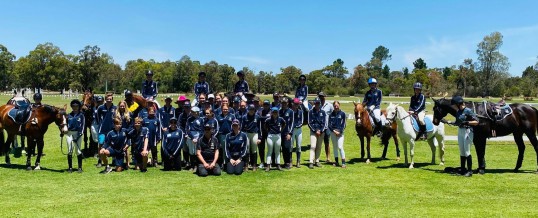 An AMAZING weekend held by our Development Officer, Sally Mayall and her fantastic committee of volunteers for a weekend full of coaching at the Pony Club WA High Performance Camp 2020 held at the beautiful Serpentine Horse and Pony Club grounds.
Active Riding, Dressage, Showjumping, Eventing, Tetrathlon and Vaulting are all sessions that were enjoyed by members over both days as well as Quiz, PCA National Championship, Dental and Careers in Racing presentations and demonstrations.
A special thank you to our Vaulting ...
Continue Reading →