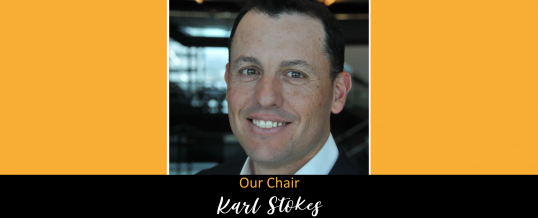 We welcome Karl Stokes as the new Chair of Pony Club WA, as elected by the Board.
Karl grew up as a pony club kid in Central Queensland and returned to the scene when his daughter joined Darlington Pony Club. As is often the case, Karl soon became a committee member where he alternated between the roles of President and Vice-President from 2012 – 2018.
In 2019 Karl filled a casual vacancy on the ...
Continue Reading →