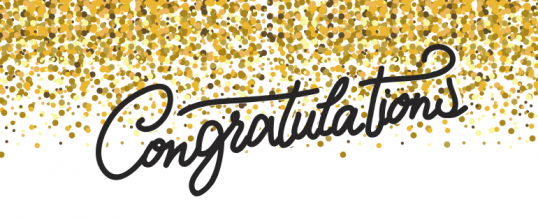 Pony Club WA was excited to be a part of the Horseland WA Pony Club Sponsored Rider announcements last night.
The response to this initiative, now in its second year, has been outstanding and the calibre of applicants extremely high.
Thank to you all that applied, you make us proud and we are so pleased to have you all as a part of the pony club family.
Thank you to the Horseland WA stores for your continued support of the pony club community ...
Continue Reading →