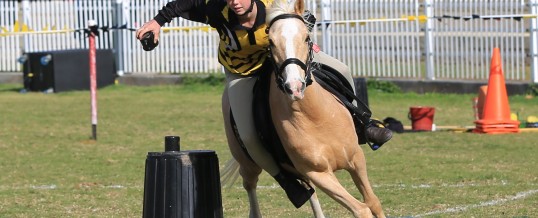 On the 5th November 2017,  selections were held for The West Australian Representative for the Australian team set to compete in England next year..
We had five riders trying out for selection: Oceania Lyon, Ebony Johnson, Skye McMullen, Tiger Lilly Gibbs and Ryan Frantom.
The selectors were very impressed with the standard of riding, horsemanship and the confident way the riders interviewed.
Any of those riders could have done an excellent job for Pony Club WA, but we could only choose one.
Tiger Lily ...
Continue Reading →